Owner and Therapist
Hello! Are you wanting to feel better about yourself and have more harmony and peace of mind in your life? Whether you are seeking individual or couples counseling, I can help you get your life back on track. Gone are the days of feeling stressed, overwhelmed, and stuck. I help adult individuals that are experiencing depression, anxiety, trauma, phase of life and career transitions. I specialize in working with couples on building a stronger relationship and focus on issues including communication, infidelity, codependency, boundaries, and intimacy and sexual problems.
My focus is to help individuals and couples heal, energize, and become aware of their inner strengths. My education and training are grounded in evidence-based approaches to help you reach your goals quickly and effectively.
If you are experiencing challenges in your life, need support to foster change and want to live an emotionally healthier life- I can help you. I have helped individuals and couples everyday achieve results that last and look forward to working with you.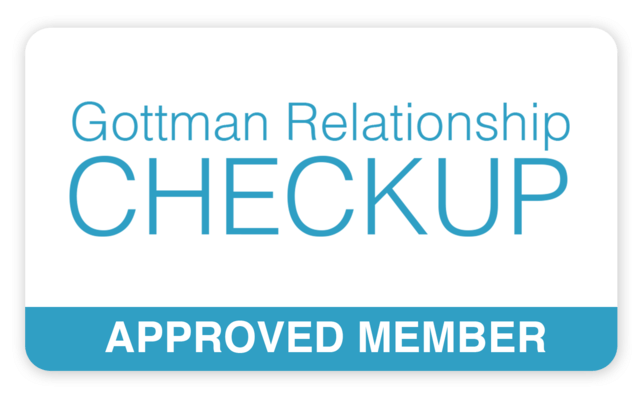 Please visit www.lockecounselingandconsulting.com for more information on my services.